05 Jul

Summer Spellebration | July 26, 2018

The Delray Beach Public Library, in partnership with the City of Delray Beach, is pleased to announce the second annual city-wide youth Spellebration Spelling Bee.

Students from Delray Beach summer camps and youth centers have been studying 300 vocabulary words since the start of summer in preparation for the July 26 event.

Watch talented teens from the Milagro Center demonstrate words from the Spellebration vocabulary list: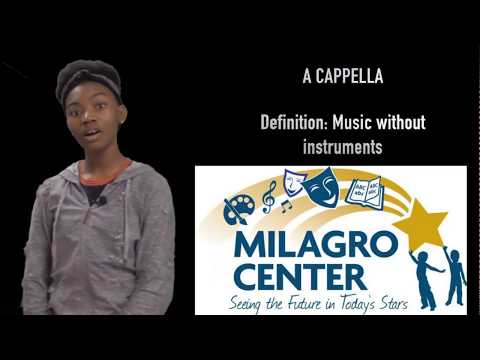 Participating organizations include the Delray Beach Public Library, KOP Mentoring Network, Milagro Center, EJS Project, Delray Students First, Boys and Girls Club, Achievement Center for Children and Families, and City of Delray Beach 505 Teen Center.
The contest is open to middle and high school students.
Join a team by filling out a library Teen Volunteer Application and attending one of the community practices:
           Wednesday, July 11, 2:30 pm to 4 pm at the Delray Beach Public Library
           Wednesday, July 18, 3 pm to 4:30 pm at Buddha Sky Bar (217 E Atlantic Ave)
           Wednesday, July 25, 2:30 pm to 4 pm at the Delray Beach Public Library
For more information, please contact Teen Librarian Cicely Douglas at Cicely.Douglas@DelrayLibrary.org or 561-819-6405.
Spellebration is offering big-ticket prizes for the Spellebrities (winners) of the contest. First place winners receive an iPad donated by the City of Delray Beach and the Delray Beach Medical Center. Second place winners get a $100 gift card provided by Rotary and the Achievement Center, and third place wins a $50 gift card provided by Delray Students First. Additional prizes will be revealed on the day of the event!
The goal of the Spellebration program is to improve literacy among the city's teen community and offer beneficial skills that they will take with them into their education and future careers. We hope to increase reading comprehension and improve communication skills, while increasing academic and social confidence.
The contest will take place at the library from 10 am to 12 noon on Thursday, July 26, with a pizza and ice cream to follow, provided by Anthony's Pizza and Paradise Bank.
This event is open to the public – Come Spell with Us!